Our team of expert commercial litigation solicitors are known for their ability to identify the best ways to settle disputes.
Some of the areas we are able to assist with include:
Alternative Dispute Resolution
Contractual Disputes
Debt Recovery
Statutory Demands
Shareholder and Partnership Disputes
Other Commercial Litigation Matters
Running a business is not always a smooth sail and one of the things that make business activities particularly complicated and stressful are disputes. If you are in a situation like this, you can rest assured that the commercial litigation lawyers at NBB are completely focused on aiding you in resolving any kind of business dispute that you may be facing.
---
Need help with commercial litigation?
Contact us or call us on 0333 016 1100
---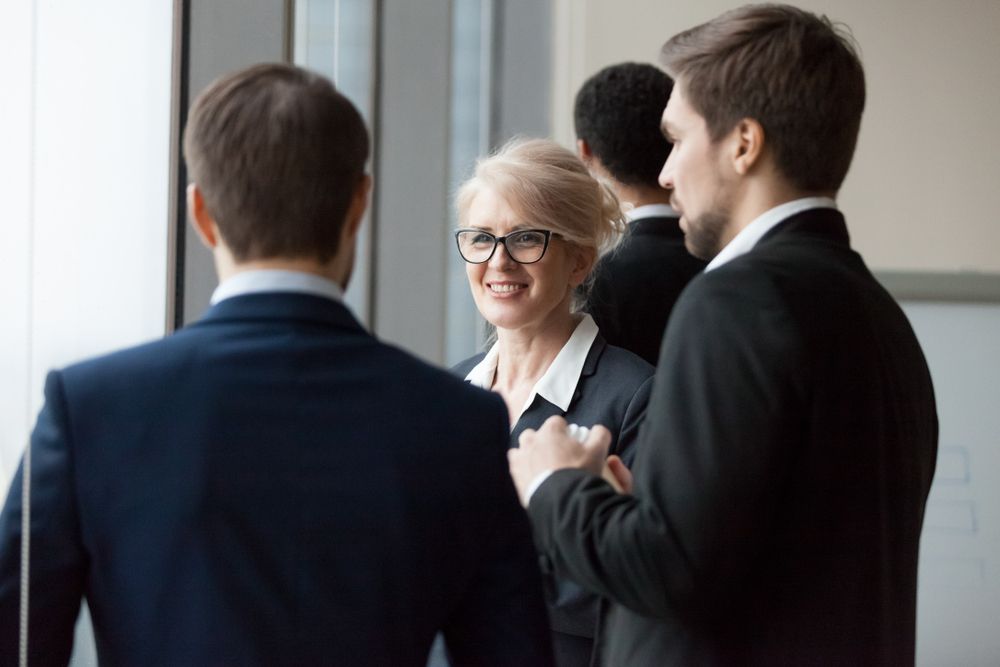 Our team of commercial litigation experts are known for their ability to identify the best ways to settle disputes. Initially, the main objective is to avoid court proceedings if at all possible. This will save you both time and legal expenses. However, sometimes court proceedings are inevitable and our team of solicitors will be on hand to make sure that you are ably represented.
At NBB, we provide legal experience, knowledge, and expertise in the field of commercial litigation together with practical and affordable solutions regardless of the size and nature of the legal issue. At every stage of a commercial dispute, our experts will be proactive in reaching your goals and at the same time, we will do our best to resolve the dispute as fast and as amicably as possible with the other party.
There are many different types of commercial disputes that are handled by our solicitors and these include professional negligence claims, contractual disputes, restrictive covenants, company and employee fraud, commercial property disputes and contested debt recovery.
Contact our
Commercial Litigation Solicitors
 on 0333 016 1100.
---
---