Our expert solicitors have many years of experience of advising clients in this area, ranging from minor injuries to injury of the utmost severity.
Some of the areas we are able to assist with include:
Road Traffic Accidents
Accidents at Work
Accidents in public places
Catastrophic Injuries
Fatal Accidents
If you've suffered an injury caused by somebody else's actions, it is very likely that you are going through both physical and financial pain. To obtain access to the justice and compensation you deserve, you should look for experienced personal injury solicitors. This is where NBB can help.
---
Need help with a personal injury?
Contact us or call us on 0333 016 1100
---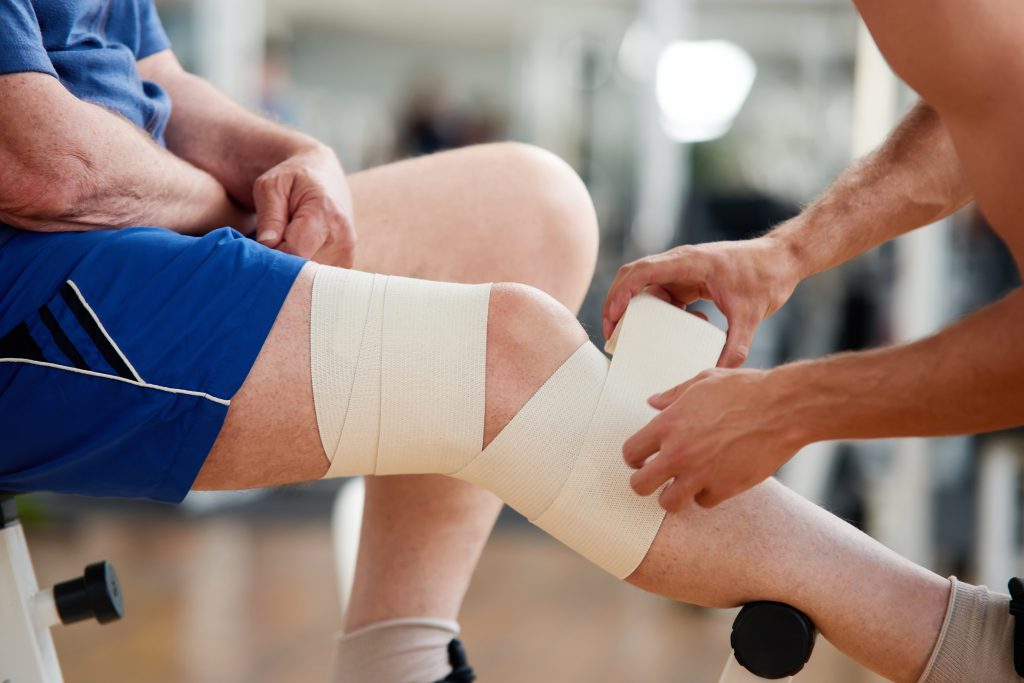 To discuss the details of your case, contact us now to speak to one of our personal injury specialists:
We provide high-quality, fast, reliable and professional personal injury services. Every member of our team is approachable and fully committed to the highest standards of service. The experts in our team have extensive knowledge, skills, and expertise to deal with any kind of personal injury claims. With over six decades of experience as a law firm, we have handled personal injury cases of all descriptions and levels of seriousness. Whether your claim comes as a result of a road traffic accident, an accident at your workplace or some other circumstance that has left you injured, we have the right solicitors to help you.
At NBB, we can provide you with the appropriate legal representation you need to achieve the best outcome.
---
---