Separating is never easy. Our expert family lawyers will take care of the legalities and provide a caring sympathetic ear.
Separating as well as divorcing your partner is, without doubt, a stressful event that can lead to difficult and uncertain times. At NBB, we have a team of family law specialists that will understand the situation you are dealing with and be at hand to offer you the practical advice you need.
---
---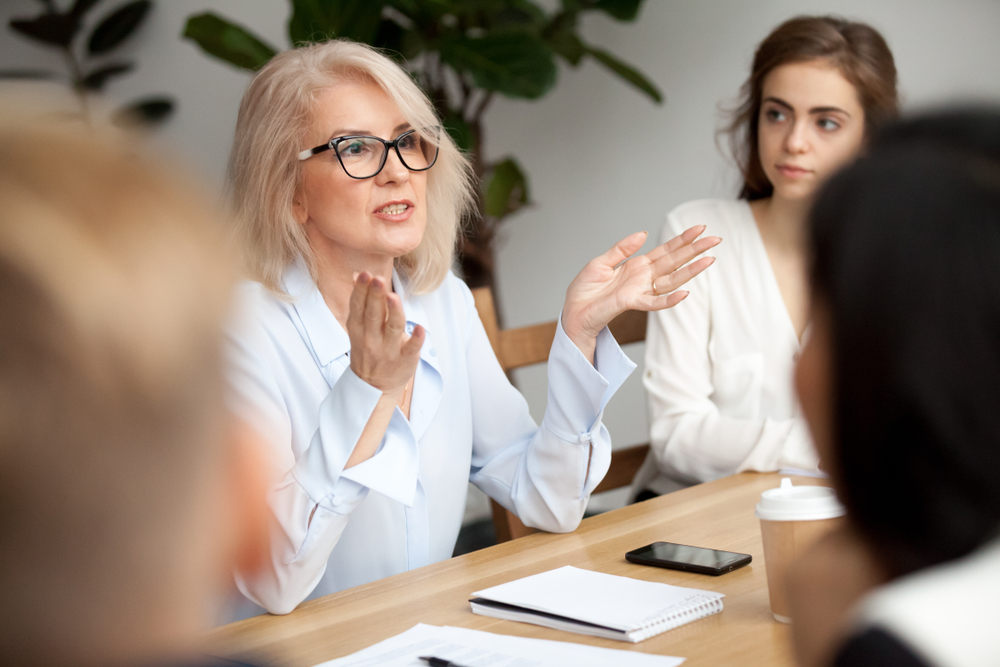 NBB have many years' experience in the issues that must be handled during this process such as property settlements, divorce proceedings, parenting responsibilities, so-called de facto relationships, and other issues. We are also able to provide advice on financial agreements that were established prior, during or after marriages or relationships.
Our professional work involves acting on behalf of people facing a divorce and clients that are worried about what will happen next with their belongings and their children. Of course, family law is not just about divorce. We have experts that can help you with other aspects of family law such as providing advice in cases of domestic abuse, court and injunction orders and cohabitation rights and agreements.
When you want to get the best advice and solution for your family law issues, feel free to call NBB. We are here to help.
Contact our
Birmingham divorce solicitors
 on 0333 016 1100.
---
---