Almost every individual needs expert legal advice at some point in their lives. If you are in a situation where you need legal advice, you should know that Nicholls Brimble Bhol Solicitors has an outstanding reputation, delivering timely and premium-quality legal solutions for individuals for more than 60 years.
At NBB Solicitors we are aware that it is important to you to have the right experts managing the legal issues that affect you. All the solicitors at NBB have vast experience in every area of law that we undertake including property law, consumer law, litigation, wills, trusts and probate, family law and much more.
Our solicitors follow the latest trends and changes in the legal sector and we have access to a network of experts which we can call upon for specific cases are supported by and excellent and up to date IT infrastructure and equally skilled support staff.
Your solicitor for any personal legal matter should always be professional and be able to demonstrate understanding, caring, and expertise. This is exactly what you can expect from NBB. Every client is different and we strive to tailor our service to your specific needs to achieve the very best outcome for you.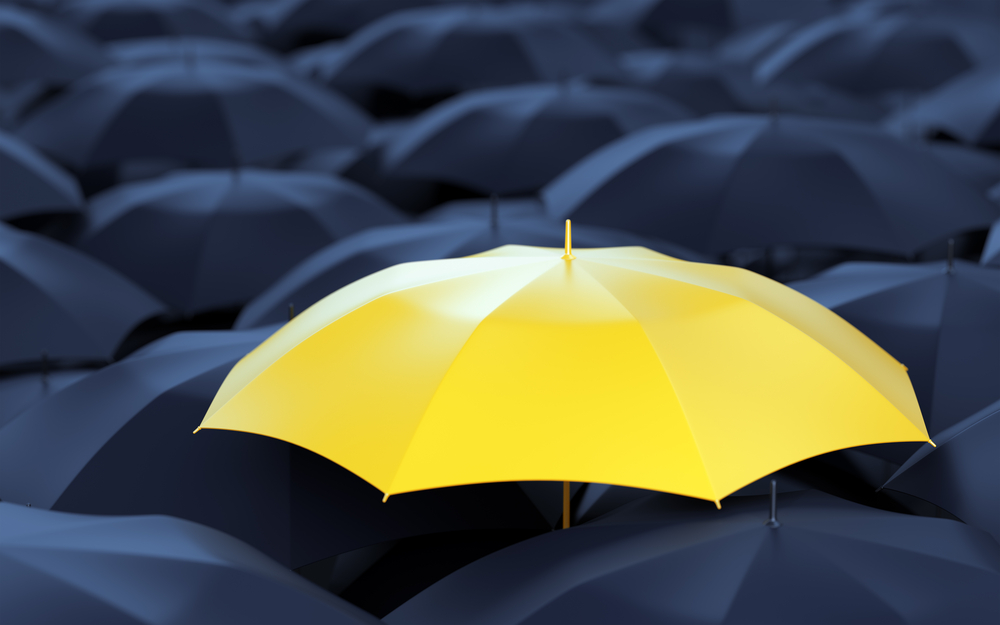 ---