Wills, Trusts & Probate
We offer a comprehensive service for individuals that want to amend or draft a Will, deal with a probate matter or create a trust. Some of the areas our highly regarded expert solicitors at NBB are able to assist you with include:
Wills
Mirror Wills
Updating A Will
Contesting A Will
Lasting Power of Attorney
Probate
Trusts
Contentious Probate
Need help with wills, trusts or probate? 
---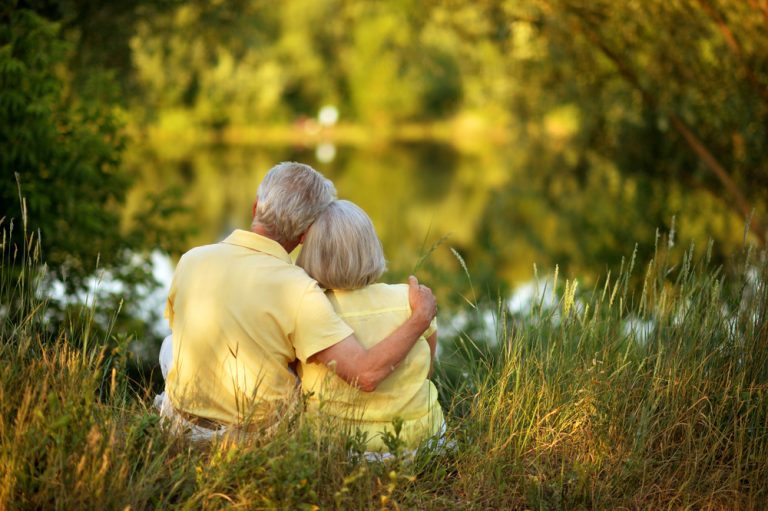 Emotional aspect of writing a Will 
We know that this is not a topic that people usually want to talk about, but the reality is that no one lives forever and it's something that we all have to face. The impact on the people closest to you can be very hard and we are not just talking about the emotional aspect of this event. Things can get very complicated with your estate if you don't leave any instructions and plans.
The legal documentation of a Will
Many people in the UK don't have a Will and this is something that can lead to many difficulties if the worst happens. As we are sure you're aware, a Will is a legal document that defines your desires about the distribution of your estate upon your death. At NBB we offer a comprehensive service for individuals that want to amend or draft a Will. In addition, we can provide legal advice related to the contesting of Wills. Our experienced, professional solicitors can help you to draft a will that reflects your wishes, giving you peace of mind that in the event of your death, your loved ones have been catered for and can trust our proven experience to safeguard your interests.
Probate solicitors Birmingham
We are also experienced in the field of probate law. We understand that when you lose a loved one, dealing with probate matters can be daunting. NBB can advise you on what needs to be done and take the burden away from you.
If, as part of your estate planning, you want to create a trust, then this is something we can certainly help you with. Creating trusts has proven to be a very smart way to administer your property when it comes to tax management. The law recognises different types of trust and we are here to help you find the right one for you.
Will solicitors Birmingham
At NBB, we seek to ensure that our charges are set out clearly and simply so that you know from the outset the likely costs that will be incurred and the options available to you. For more information about our pricing, please click here.
Contact our
Birmingham will & probate solicitors.
  Call 0333 016 1100 for all your Wills, Trusts and Probate needs, the NBB team is here to help. 
---
---