We know how important your career is and the anxiety and stress that your job can create if you are experiencing problems with your employer. Employment law is a complex area of the law that is constantly changing. Trying to understand and exercise your rights without professional help is a difficult if not impossible task.
At NBB, our clients have access to employment law experts that recognise the importance of delivering caring and well-thought-through advice and assistance to employees when they have difficulties at work. Every solicitor from the team can provide full support and guide you through this process.
Some of the areas we are able to assist with include:
Constructive & Unfair Dismissal
Redundancy
Acas Disciplinary Hearings
Bullying and Harassment
Discrimination
Early Conciliation Service
Settlement Agreements
---
---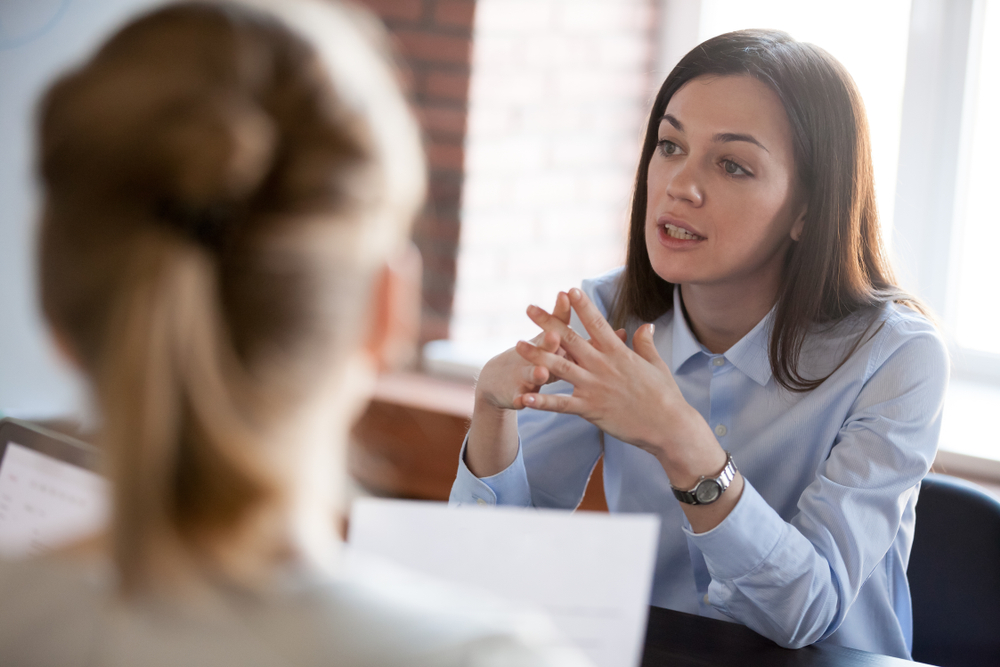 The team of employment law specialists is renowned for their professional, efficient and friendly approach. They understand all aspects of employment law and can explain the complexities in a simple, easy to digest manner so that you are clear on what they mean to you and your specific case.
We represent and provide advice to employees related to employment contracts, claims associated with their employment, and disputes with their employers. We work closely with you to advise on the best course of action to take to achieve the result you need.
At NBB, we also seek to ensure that our charges are set out clearly and simply so that you know from the outset the likely costs that will be incurred and the options available to you. Click here to find out more about our pricing.
---
---