Are you in the midst of property transactions, be it buying or selling your property, and require the expertise of conveyancing solicitors? Perhaps you're tackling other property-related matters, such as re-mortgaging? Look no further.
Our team of Law Society Accredited Conveyancing Solicitors in Birmingham is here to handle all your property and conveyancing needs, guiding you through the sometimes intricate process. We specialize in conveyancing services and are here to serve you.
Our areas of expertise include:
Property Sales
Property Purchases
Re-mortgages
Shared Ownership
Right to Buy
Buy to Let
Ground Rent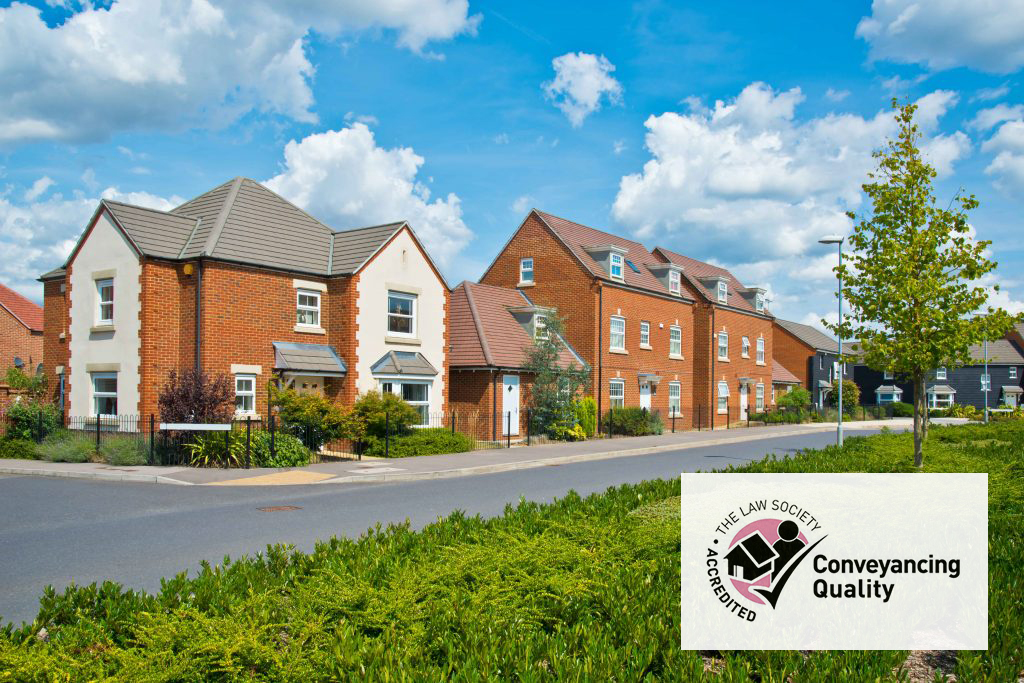 Our team comprises highly qualified, knowledgeable lawyers who provide competitively priced, specialized residential conveyancing services tailored to your specific requirements.
At NBB, we are committed to transparency in our pricing. We ensure that our charges for residential conveyancing are presented clearly from the outset, providing you with a comprehensive understanding of the likely costs and the available options. For more details regarding our pricing, please refer to the following links:
Residential Conveyancing – Purchase
Residential Conveyancing – Sale
If you require assistance with residential conveyancing, please don't hesitate to reach out to us at 0333 016 1100.
Our professional residential conveyancing services are characterized by a friendly, efficient, and approachable approach, backed by the expertise of dedicated solicitors. Much of our business comes from the recommendations of satisfied clients, both current and former.
You can arrange an initial meeting with one of our solicitors to discuss your conveyancing needs, free from any obligations or fees. At NBB, our qualified and experienced lawyers will take care of your property requirements at every stage, ensuring a smooth and stress-free process.
Here's what one of our delighted clients had to say:
"I never thought this part of purchasing a property would be so stress-fee but it was! Fiona has been wonderful from start to finish! I would happily use the company again and would advise everyone who wants a fair and professional residential conveyancing service to use this firm. Big 5 stars from me!"
Your property purchase represents a significant financial investment, and we are here to assist you every step of the way. We are more than willing to explain each phase of the process, providing guidance and ensuring that your conveyancing needs are handled professionally and diligently.
NBB holds accreditation under the Law Society Conveyancing Quality Scheme (CQS), a testament to our commitment to maintaining high standards of practice and integrity while delivering top-quality conveyancing services.
Look for the CQS logo—it's your assurance that our practice offers professional and high-quality conveyancing services.
For assistance, please contact our conveyancing solicitors in Birmingham at 0333 016 1100