Provided in association with Premier Legal LLP
Some of the areas we are able to assist with include:
Tribunal Representation
Employment Law Training
Employment Legal Support
Human Resources Support
Policies and Procedures
Absolute Employment Insurance
Whether you need legal support, representation, training or assistance with employment or HR related matters, working in association with Premier Legal LLP, we are about to meet your requirements.
The Lawyers at Premier Legal are experts in all areas of employment law. They can deal with anything from everyday issues within the workplace to complex Tribunal claims. The Employment Tribunal can be a daunting place, but understanding what is happening and why will make your experience easier to handle
---
Need help with employment law & HR?
Contact us or call us on 0333 016 1100
---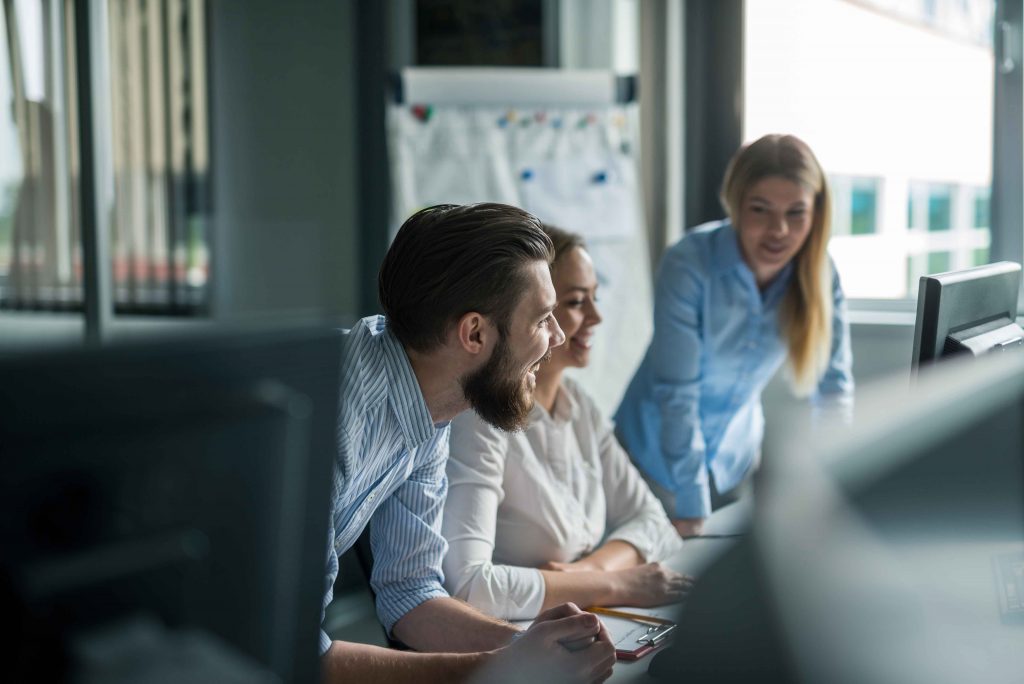 Premier Legal working in association with NBB, will go out of their way to make sure that they not only understand your problem but that they understand your business as well, in order to provide you with a tailored, expert solution.
Our employment law services are not just wide-ranging, they are bespoke and personal to you and your business
We recognise that workplace issues can quickly escalate and that you will sometimes require urgent advice whether that is to deal with a disciplinary matter, to respond to a tribunal claim or to respond to the situation where a former employee is acting in breach of restrictive covenants. In association with NBB, the employment lawyers at Premier Legal are readily contactable in and out of the office. They are responsive to your needs and deliver a fast turnaround whenever required.
Each of the employment law specialists is also able to provide training to your team from the board room to the factory floor. Courses are available in diversity, discrimination, employment rights and holding disciplinary or grievance meetings, all tailored to the needs of your business.
---
---