Our lawyers are experts in handling matters related to Inquests and the coroners court.
Some of the areas we are able to assist with include:
Inquest representation
Private Criminal Actions
Regulatory Law, Judicial Review
Dealing with the loss of a person close to you is a traumatic and difficult experience regardless of the cause of death. However, if you are not sure what exactly caused the fatality, you may feel even more devastated. That's why you should look for professional help. The inquest team at NBB has extensive experience in helping families at times like this and we will provide you with the right support and guidance you need.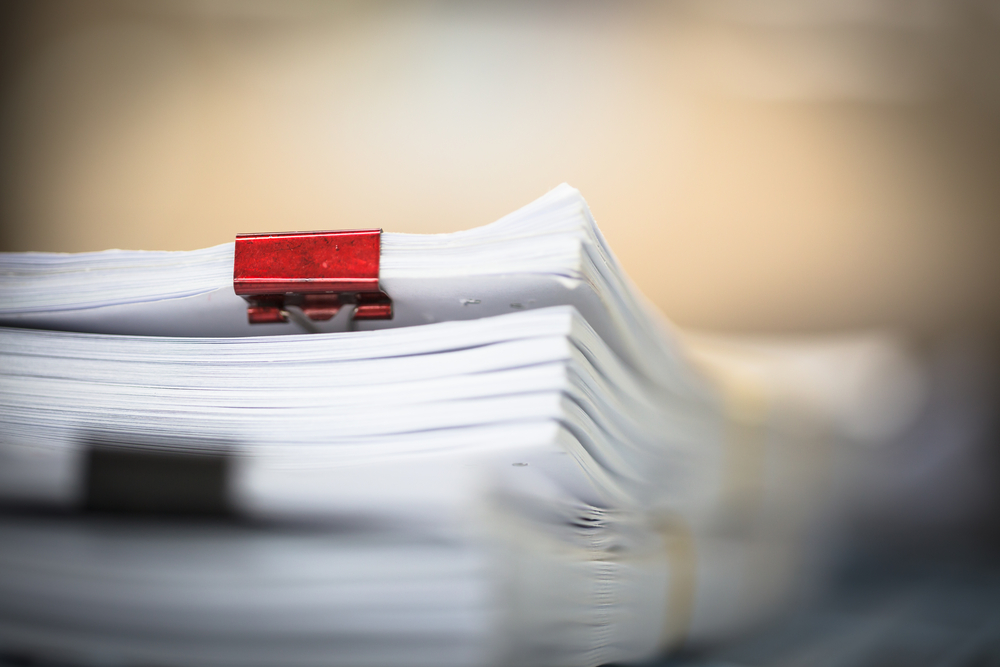 If your loved one has died in violent, sudden, unexpected or suspicious/unknown circumstances, the officials may request an inquest. In a situation where the death occurred in prison or police custody, an inquest is something that officials must conduct. Inquests are inquiries focused on determining the facts of someone's death performed by coroners and this is often the first and last chance for you to understand the cause of death.
---
---
At NBB, we are proud of the fact that many people consider us to be one of the best law firms in this particular field. Our inquest lawyers are experts in handling these types of cases and they have well-established connections with specialist coroners, barristers, and the Inquest Charity. We work closely with our clients at this very difficult time and make sure that the inquest provides all the answers they need. In many cases, this is exactly what people need to get on with the grieving process.
---
---