We are able to advise on Private Prosecution when the Police or Crown Prosecution Service decide not to prosecute a criminal.
Private criminal actions provide a helpful legal remedy for individuals that want to start criminal proceedings even without the help of the Police or CPS. Truth be told, the Police and CPS often lack the resources and time to start criminal proceedings for all the cases they are confronted with. But, this doesn't mean that the victims can't seek justice. On the contrary, with the help of a law firm like NBB and our private criminal actions service, you can obtain the effective and efficient justice you deserve.
Commencing a private criminal action and going through the process is a serious activity so you should be prepared for the potential cost and stress involved. That's why it is crucial to get advice as soon as you can. It is our job to plan and handle the investigation and we will help you to prepare effectively for the action, ensuring your best interests are at the forefront of everything we do.
---
Need help with a private criminal action?
Contact us or call us on 0333 016 1100
---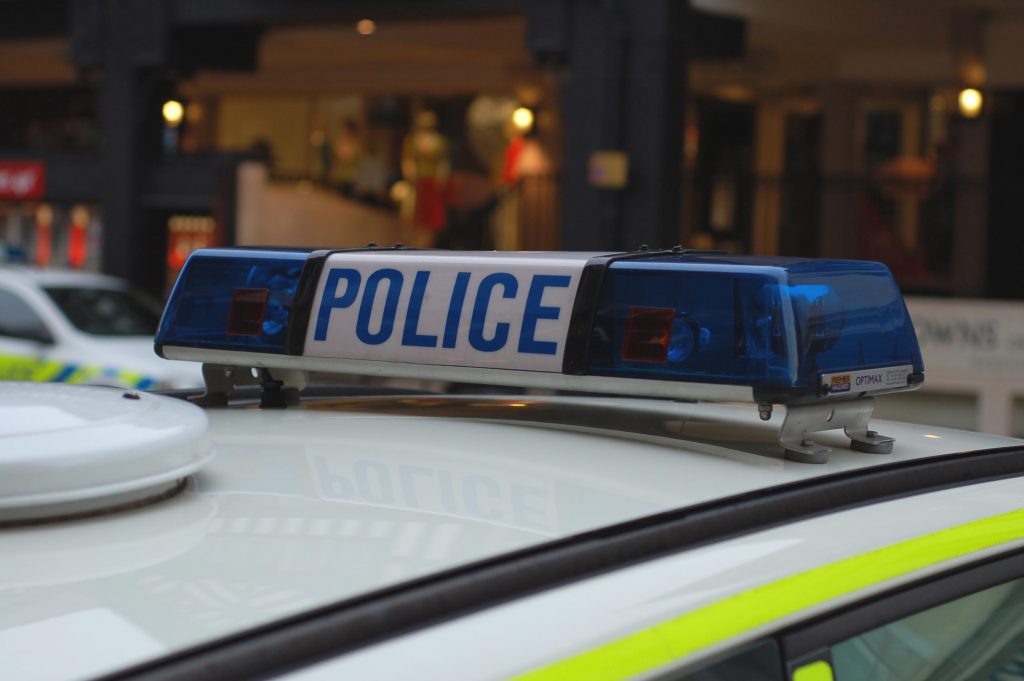 At NBB, we know that every case is different and this is the reason why we encourage people to contact our private prosecution solicitors to discuss the details of their case at the earliest opportunity.
---
---