The firm's Corporate Social Responsibility (CSR) programme is a fundamental part of who we are. Formed over 60 years ago, Nicholls Brimble Bhol is an established part of the local community.
We seek to regularly engage with the communities in which we exist, by both charitable and socially responsible means. As a responsible employer in the communities in which we operate, we recognise the need to 'give back' to help local causes. As such, we regularly support a number of charitable causes through fundraising activities, sponsorships, and donation. We will continue to strive to fulfil our responsibilities to the communities in which we operate by building relationships with local groups and organisations, considering their needs and involving ourselves in public service.
The organisations we support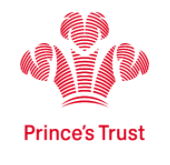 The Prince's Trust changes young lives. The Prince's Trust believes that every young person across the UK has the potential to make their life a success, even if at first they don't believe it themselves.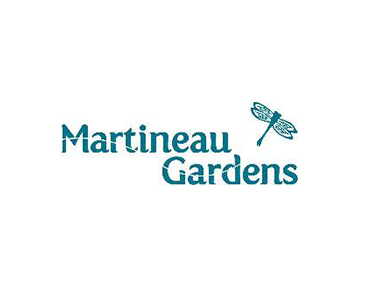 Martineau Gardens is a beautiful therapeutic community garden and a charity, located two miles from Birmingham City Centre. An oasis for wildlife, a haven of tranquillity, a destination for an outdoor escape, set within two and a half acres of the organically managed landscape for people to explore.
Bournville Rugby Football Club was formed in 1909. The club's core values are about working in the community and it is dedicated to teaching young people the values of honesty, integrity, commitment, and hard work through sport. The club operates three senior men's teams, a ladies team, a veterans team and a full range of junior teams.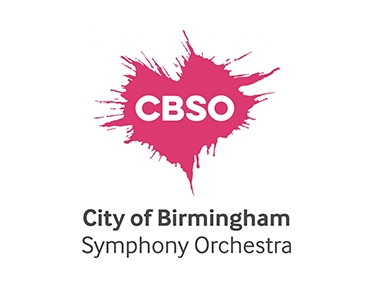 Under the baton of its Music Director, the young Lithuanian conductor Mirga Gražinytė-Tyla, the CBSO is the flagship of musical life in Birmingham and the West Midlands, and one of the world's great orchestras.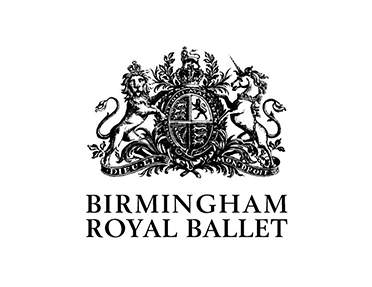 Birmingham Royal Ballet (BRB) is one of the three major ballet companies of the United Kingdom, alongside The Royal Ballet and the English National Ballet.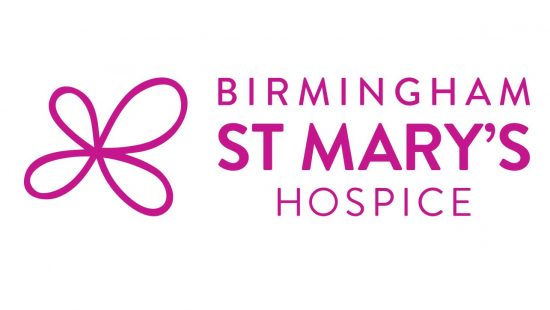 St Mary's Hospital mission is simple: hospice care for everyone. They constantly strive in establishing a fulfilling future where everyone with a life-limiting illness can have the best experience of living.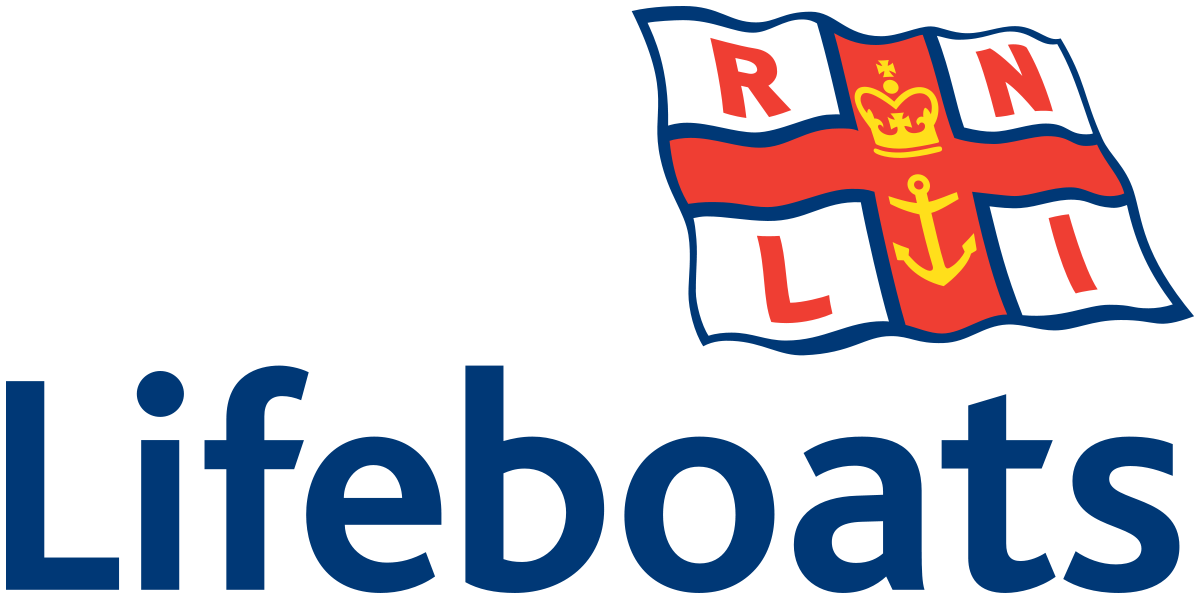 The Royal National Lifeboat Institution (RNLI) is the charity that saves lives at sea. They do this through lifeboat search and rescue, lifeguards, water safety education and flood rescue.