We can act on behalf of affected creditors and partners or insolvency practitioners.
At NBB, we seek to ensure that our charges are set out clearly and simply so that you know from the outset the likely costs that will be incurred and the options available to you.
We are currently developing this page so that the pricing options which are available to you are clear and that the scope of work carried out is also as clear as we can possibly make it.
In the meantime, please do call our offices at which time a member of our staff will explain the pricing options and costs associated with the matter you are seeking assistance with.
Some of the areas we are able to assist with include:
Letter before action
Litigation
Enforcement and recovery of debt
NBB provides a cost-effective and professional debt recovery service to any type of business. At Nicholls Brimble Bhol Solicitors, we are well aware that it is crucial for every business to turn their outstanding debts into payment as quickly as possible. Cash flow is an issue that many businesses face and we help businesses to combat this by providing a highly proactive debt recovery service.
---
Need help with commercial debt recovery?
Contact us or call us on 0333 016 1100
---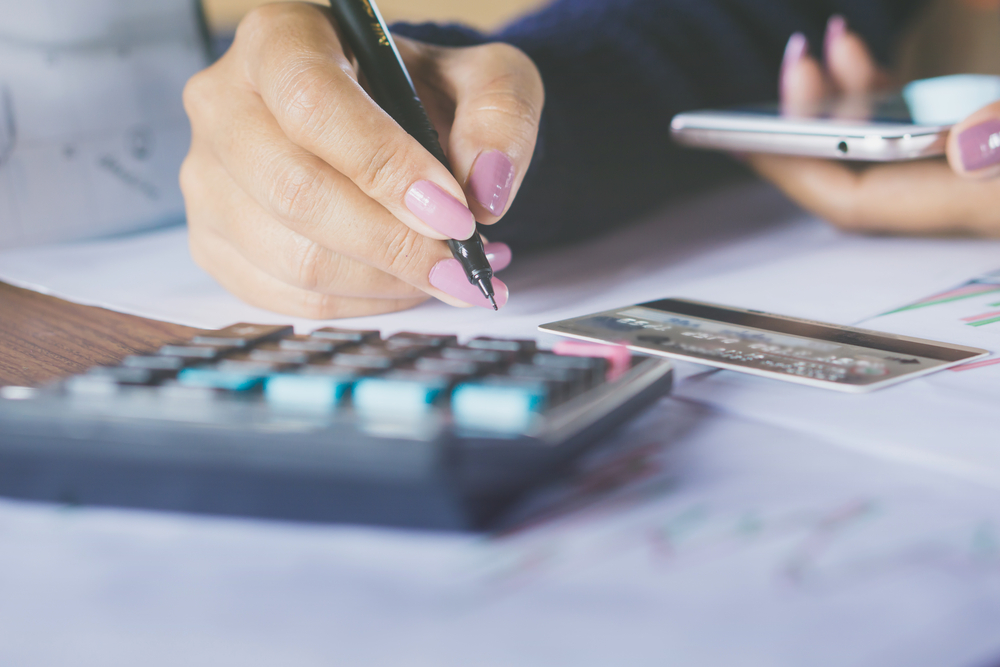 The enforcement and even the collection of debts can be a difficult process, so having an accurate and clear plan and strategy on the options you have is crucial. Thanks to our expertise and knowledge in this area of law, you will get advice about all aspects of debt recovery and the best course of action to take. Our solicitors provide legal advice in cases of insolvency too. We can act on behalf of affected creditors and partners or insolvency practitioners.
At NBB we also have solicitors who are specialised in commercial debt litigation and bankruptcy which means that they can help you in choosing the right procedure that will help you recover your money and in different phases of insolvent estate administration.

We know that in many cases debt recovery can be a long and costly process. In order to help our clients, we have created a special debt recovery service that takes this headache away and helps them to obtain the monies they are owed as swiftly as possible.
---
---