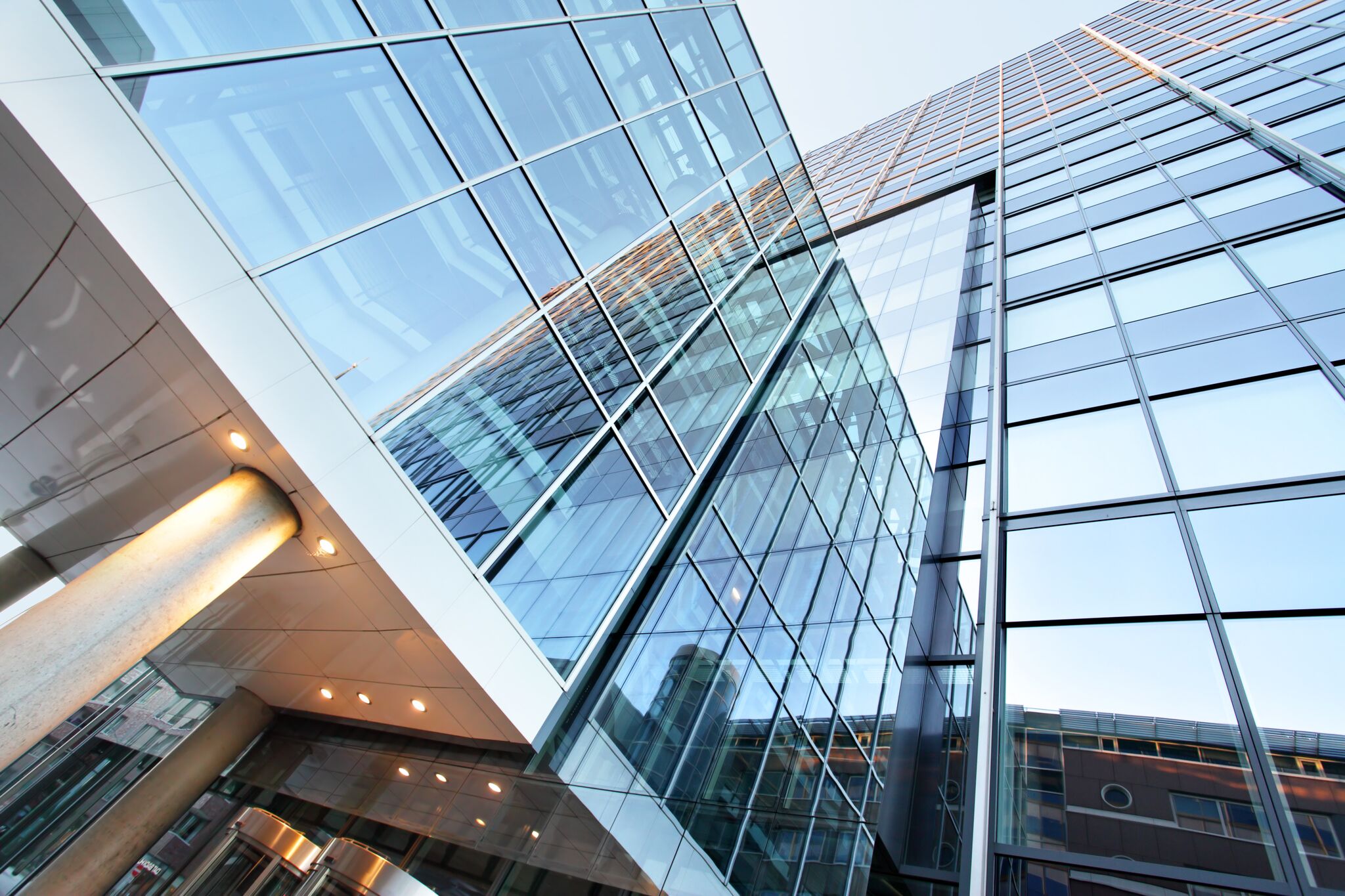 Investing in commercial property requires a strong understanding of what you are going to purchase as well as strong legal counsel. At Nicholls Brimble Bhol solicitors we wish to guide you towards making the best decision. When it comes to commercial property, we want to make sure that you have all the information made available to you.
Before purchasing commercial property, it is vital that you ask the following 3 questions.
1. What are the risks?
In the circumstance of purchasing commercial property, it is advisable to take into account the 'worst possible scenario'. As little as we would like to think about it, considering all viable options, scenarios and choices will only be of benefit to making your final decision.
An important part of property investment is understanding risks and knowing how they can be overcome. All this can be achieved by ensuring all documentation is made available to you and contracts are robust. Further elements to take into account are the location and trustworthiness of the developer.
If there is anything you become unsure on, it never hurts to contact your solicitor immediately.
2. Does it fit with my objectives?
Before any purchase, it is of significant importance to deliberate on what you want to get out of this investment opportunity – what is the purpose of your investment? In order to fully understand how purchasing a certain property meets your criteria, you should ask yourself the question 'how will this investment be of benefit to my objectives?
3. Is there a consistent demand?
Knowing your market is key for investment. It is one thing to target a demographic you are interested in but another to know there if there is a high enough demand for your investment to be sustainable. You want to ensure that the property you go to purchase is in a location where your targeted audience are available for years to come and not just a year-by-year basis.
Similar to any investment, not just in terms of commercial property, ensuring there is a consistent demand needs to be a certainty in your mind. Before making a purchase, you need to consider the long-term sustainability of the investment.
The ins-and-outs of commercial property investment are numerous, and it cannot be expected for you to know everything. That is why we are always happy to offer our own friendly legal services and advice. If you require expert representation in your purchasing commercial property, speak to Nicholls Brimble Bhol solicitors.  Our team are always happy to help you so be sure to call us on 0333 016 110 or info@nbblaw.co.uk today to the support you deserve.
Read More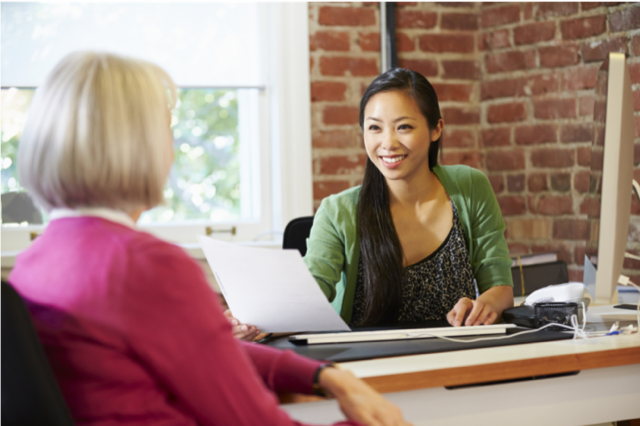 A will is a way to ensure your estate – your property, possessions and money – are passed on to one or several beneficiaries. If you do not leave a will, it will be the decision of the law to deem how your estate is passed on. So, to ensure your wishes are met, it is vital that you create a will and here are several tips to guide you through the process.
Write your will
This is the element of will writing where you can personally set out the key elements of how your estate will be shared. The type of will you request could depend on the complexity of your wishes i.e. a simple, complex or specialist will. As to what constitutes 'complex' can depend on the following:
who will benefit from your will (otherwise known as beneficiaries)
who will look after any children under 18
who will carry out your wishes (the executor of your will)
what happens if a beneficiary dies before you
Requiring legal advice
In dealing with the whole process, it is very important that you consult a legal specialist. This will be especially sensible during more complicated matters such as wanting to leave money to someone who cannot care for themselves or if you have a property abroad or foreign assets.
If there is ever a matter you are unsure of, requesting legal advice about your will can give you great peace of mind.
Make sure your will is legal
Before a will can be legally binding, it must be checked for its validity. To do so, the following criteria must be met:
the testator (person making the will) must at least 18 years old (subject to certain exceptions)
the will must be made voluntarily
the testator must be of sound mind
the will must be made in writing
the will must be signed in the presence of two witnesses who are also over the age of 18 years old
the will must be signed by the witnesses, in your presence
The entire signing and witnessing process must be followed if any changes are required to the will.
Updating your will
It is typical to go through significant changes throughout your life. That is why at Nicholls Brimble Bhol we advise you to review your will every 2 to 5 years or following a major event that has affected you. Some examples may include:
getting married (this cancels any will you made before, unless you expressly stated that was not to happen)
having a child
moving properties
getting separated or divorced
It is important to note that once a will has been signed, changes can only be made if you make a new will or a 'codicil'. In the same manner as your will, you must sign the codicil and have it witnessed by someone who is not a chosen beneficiary.
We strongly recommend taking legal advice before making a new will or codicil.
Writing a new will
If for any reason, a will requires drastic changes, it is essential that a new one is drawn up. It is appropriate for the new will to explain that it revokes all previous wishes, wills and codicils to ensure everything preceding it is officially cancelled. If your previous wills are held with solicitors, you should notify them of any new will or codicils. Any homemade previous homemade wills should be properly disposed of.
Contact our Will & Power of Attorney Solicitors in Birmingham
There can be a lot of information to take in when it comes to will writing which is why we want to ensure the process is as straightforward as possible for you. If you are in need of legal advice on this matter, we are here to help. Call us today on 0333 016 1100 or complete our contact form.
Read More