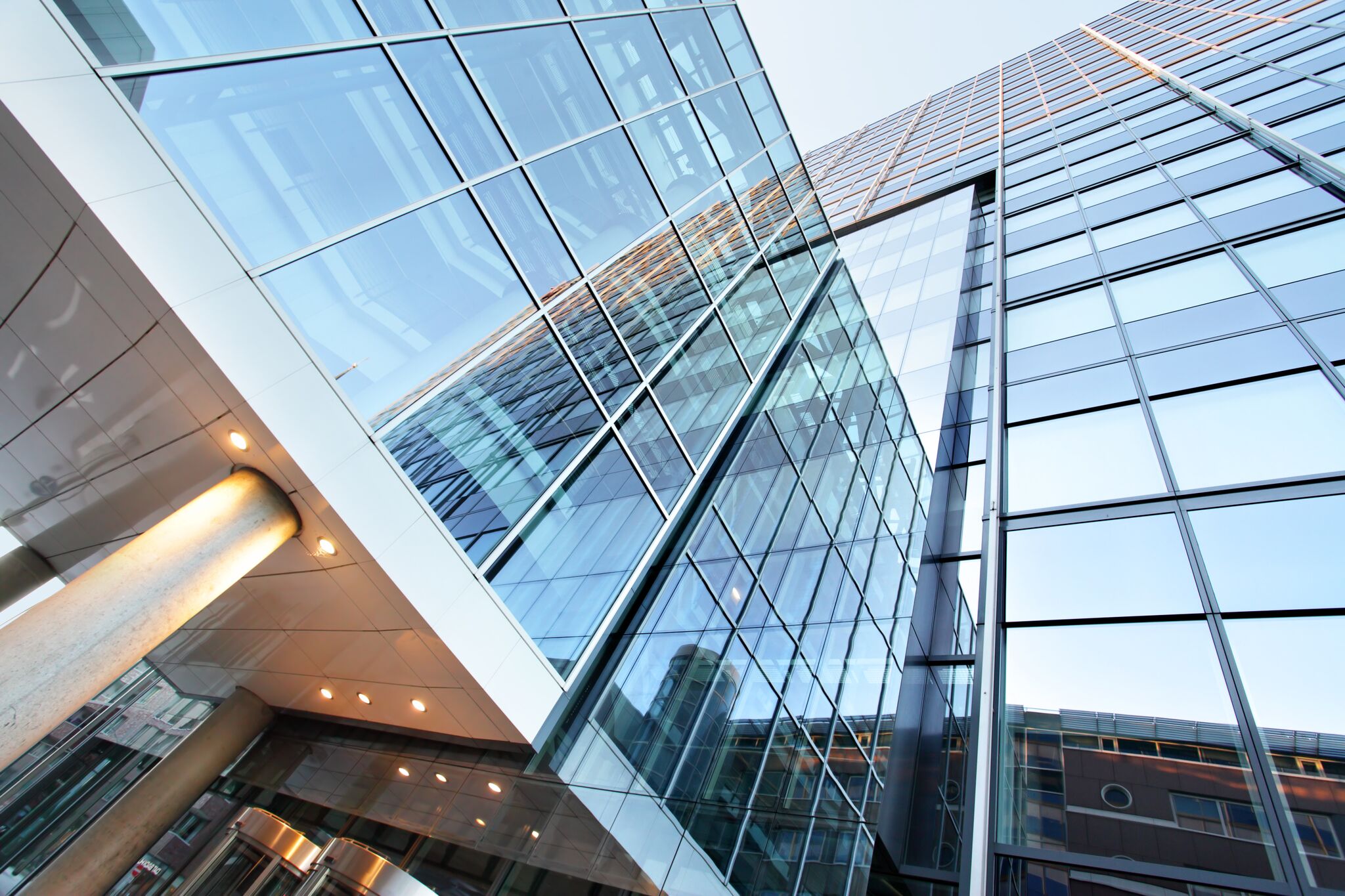 Investing in commercial property requires a strong understanding of what you are going to purchase as well as strong legal counsel. At Nicholls Brimble Bhol solicitors we wish to guide you towards making the best decision. When it comes to commercial property, we want to make sure that you have all the information made available to you.
Before purchasing commercial property, it is vital that you ask the following 3 questions.
1. What are the risks?
In the circumstance of purchasing commercial property, it is advisable to take into account the 'worst possible scenario'. As little as we would like to think about it, considering all viable options, scenarios and choices will only be of benefit to making your final decision.
An important part of property investment is understanding risks and knowing how they can be overcome. All this can be achieved by ensuring all documentation is made available to you and contracts are robust. Further elements to take into account are the location and trustworthiness of the developer.
If there is anything you become unsure on, it never hurts to contact your solicitor immediately.
2. Does it fit with my objectives?
Before any purchase, it is of significant importance to deliberate on what you want to get out of this investment opportunity – what is the purpose of your investment? In order to fully understand how purchasing a certain property meets your criteria, you should ask yourself the question 'how will this investment be of benefit to my objectives?
3. Is there a consistent demand?
Knowing your market is key for investment. It is one thing to target a demographic you are interested in but another to know there if there is a high enough demand for your investment to be sustainable. You want to ensure that the property you go to purchase is in a location where your targeted audience are available for years to come and not just a year-by-year basis.
Similar to any investment, not just in terms of commercial property, ensuring there is a consistent demand needs to be a certainty in your mind. Before making a purchase, you need to consider the long-term sustainability of the investment.
The ins-and-outs of commercial property investment are numerous, and it cannot be expected for you to know everything. That is why we are always happy to offer our own friendly legal services and advice. If you require expert representation in your purchasing commercial property, speak to Nicholls Brimble Bhol solicitors.  Our team are always happy to help you so be sure to call us on 0333 016 110 or info@nbblaw.co.uk today to the support you deserve.
Read More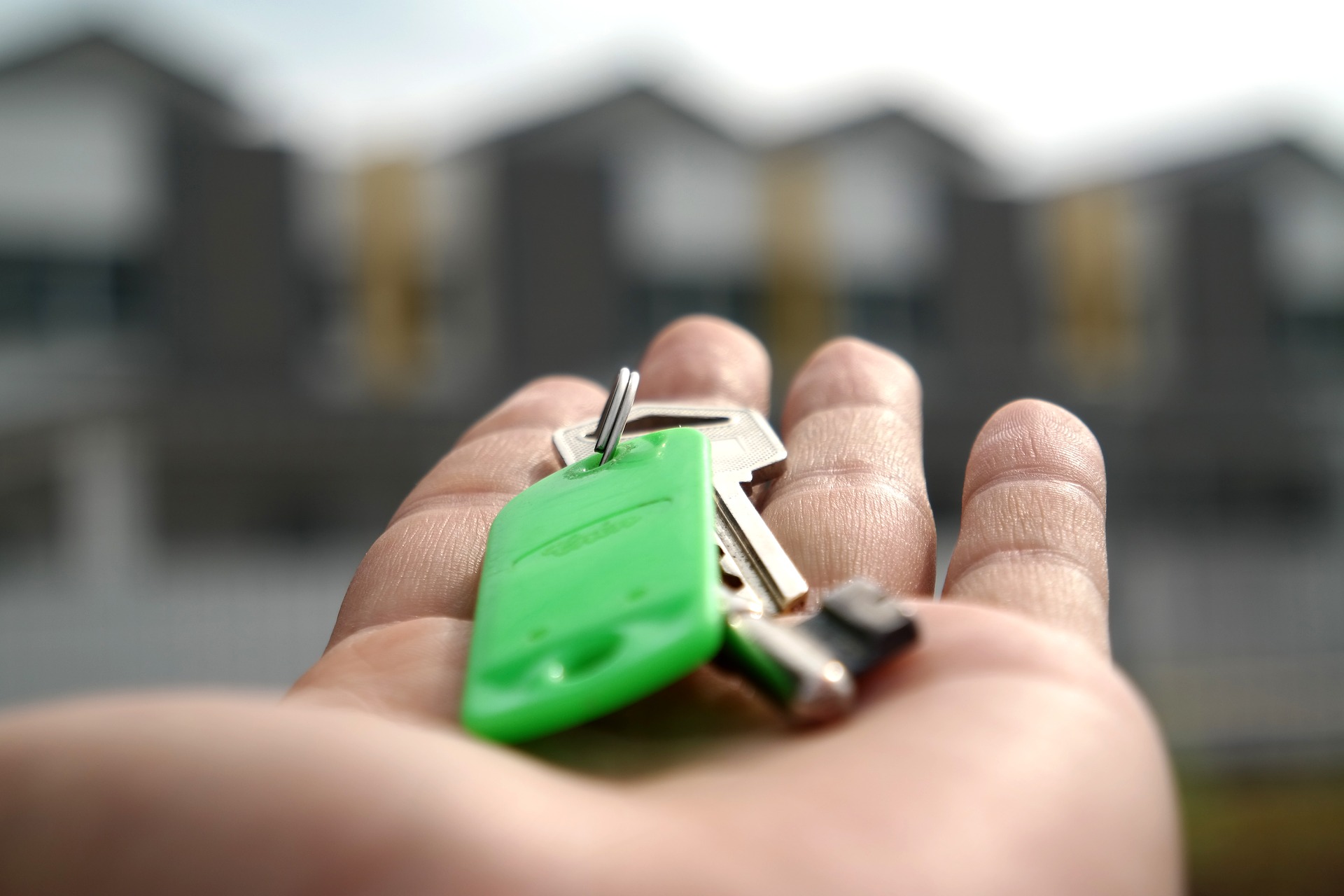 Disputes between a landlord and a tenant can be a challenge. Conflicts can stem from miscommunication and not abiding by the tenancy contract. To build a strong relationship, landlords and tenants can take several steps to best resolve and avoid disputes.
Maintenance of the property
It is the responsibility of the landlord to ensure a property is appropriately maintained and safe for a tenant to move in. A rented property must reach a certain standard for tenants to live safely by including the following minimum requirements:
heating
hot and cold water
lighting
ventilation
drainage
cooking facilities
checking the property is structurally sound.
If any of these necessities are not met, and a property is deemed 'unsafe', a landlord can be fined. So, it is vital that before renting out the accommodation, the minimum requirements are reached.
Disputes on property damage
During occupancy, a tenant may wish to make changes to the property to meet their needs. Yet, if that includes the use of fixtures that can damage the property, permission must be given by the landlord. As the accommodation is owned by the landlord, all changes to the property must be discussed beforehand. In the case of inappropriate behaviour ending in damage to the property, it is the responsibility of the tenant to get it fixed.
Having pets in the property
The allowance of pets in a property rests solely on the choice of the landlord. It is their legal right to decide on whether animals are allowed. As long as this is stated in the contract, tenants must abide by this decision. If for any reason this contractual obligation is breached, a landlord can legally evict the tenant. So, a tenant should read their contract carefully before bringing a pet onto the property.
Paying council tax
The responsibility of paying council tax is on the tenant. An exception for this would be if you were renting to several tenants with separate agreements such as students or houses in multiple occupations (HMOs). If this is the case, it is the landlord's duty to pay council tax.
Keeping a property clean
Within most tenancy contracts, a clause specifies the responsibility a tenant has for maintaining the cleanliness of the property. A landlord will typically take photographs of the property prior to renting as evidence of its original condition. This is to ensure that the property can be left in the same condition upon vacating the premises. If for any reason the property requires additional cleaning following the end of the tenancy, the landlord has the legal right to withhold the deposit and to use those funds for cleaning and repair.
The key thing to remember is that as long as the terms set in the tenancy contract is fulfilled by a landlord and a tenant, all disputes can be easily avoided and make for an enjoyable experience for both parties.
Contact our Property Solicitors Birmingham
If you are in need of legal support for tenancy disputes or legal advice specialising in commercial property, contact us at 0333 016 1100 or complete our online enquiry form for a supportive legal service of the highest standard.
Read More