If you and/ or your children have been victims of domestic abuse, our Divorce and Family Law Team can help you get the much needed help and respite you need. The domestic abuse definition covers the following: emotional, physical, psychological, sexual and financial withholding of funds. It does also now covers controlling and/or coercive behaviour since 2015. It was designed to give greater scope for the behaviours of abusers that could not have been brought to justice in isolation. Rather they needed to be seen as a 'pattern of behaviour' over time.
Children and Emergency Orders
Children are not the only ones, but are always the more helpless and vulnerable in a domestic abuse environment. They are the voiceless victims who suffer untold, emotional and physical harm as a result of one or more person's abusive behaviour.
If your child has been a victim or lives and witnesses domestic abuse, you must be aware that he or she may be suffering the effects and needs help. If you fail to address the issues of abuse, social services could get involved.
Where there is a need for quick intervention to help you or your child, an emergency order can be made to the court. This is otherwise called "without notice" application, as you don't have to tell the person you want protection from. However, once the order is made, you will have to notify them.
Domestic abuse should never be tolerated. We understand that coming forward to face and heal domestic abuse is a very daunting and anxious step to take. Our professional, and empathetic Family Law Team are here to help and support you.
---
Need help with domestic abuse and children?
Contact us or call us on 0333 016 1100
---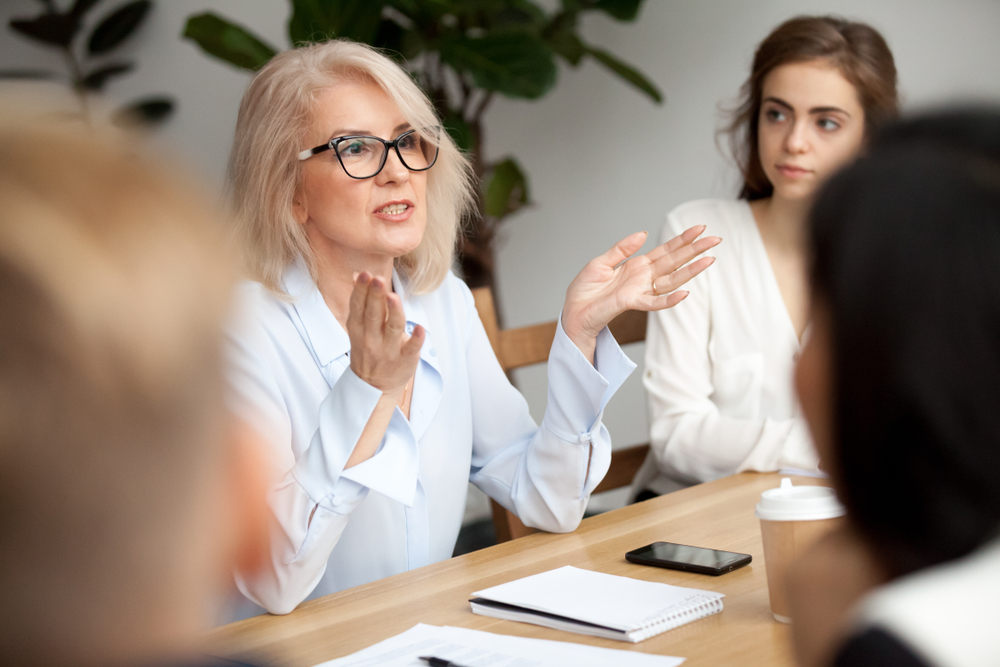 ---
---