The Teaching Regulation Agency ('TRA') started operating on 1 April 2018. It took over the functions of the National College of Teaching and Leadership. The TRA is an executive agency of the DfE which predominantly regulates the conduct of teachers inside and outside of school. It applies to:
• Maintained schools
• Independent schools
• Sixth form colleges
• Academies and Free schools
• Pupil referral units
• Non-maintained special schools
• Youth custody settings
• Children's homes
In cases of serious misconduct, a teacher is at risk of being prohibited from teaching, indefinitely. The TRA has a duty to ensure that the quality and status of the teaching profession is not tarnished and will investigate the most serious of cases. If a teacher is found guilty of serious misconduct, the TRA can recommend to the Secretary of State that the teacher be issued with a Prohibition Order. The Order can last indefinitely or can allow the teacher to request a review after a period of time, usually after a minimum period of two years.
These cases are understandably very distressing for teachers who often have unblemished professional records up to the point that the TRA becomes involved. Their entire career hangs in the balance and this is naturally daunting. Actively engaging and responding to the TRA and cooperating with timescales is of paramount importance as well as preparation.
Over the years, Anita has built a very good reputation in this area and has a very high success rate. She is empathetic and has the ability to dissect complex facts into manageable pieces of information for the benefit of the client. Anita also assists teachers with internal disciplinary procedures, grievance procedures and/or Settlement Agreements.
We are extremely experienced in advising on all legal aspects involved in cases referred to the TRA. If you have been referred to the TRA, it is important to seek urgent legal advice.
---
For more information, please contact the team on
on 0333 016 1100 or Contact us
---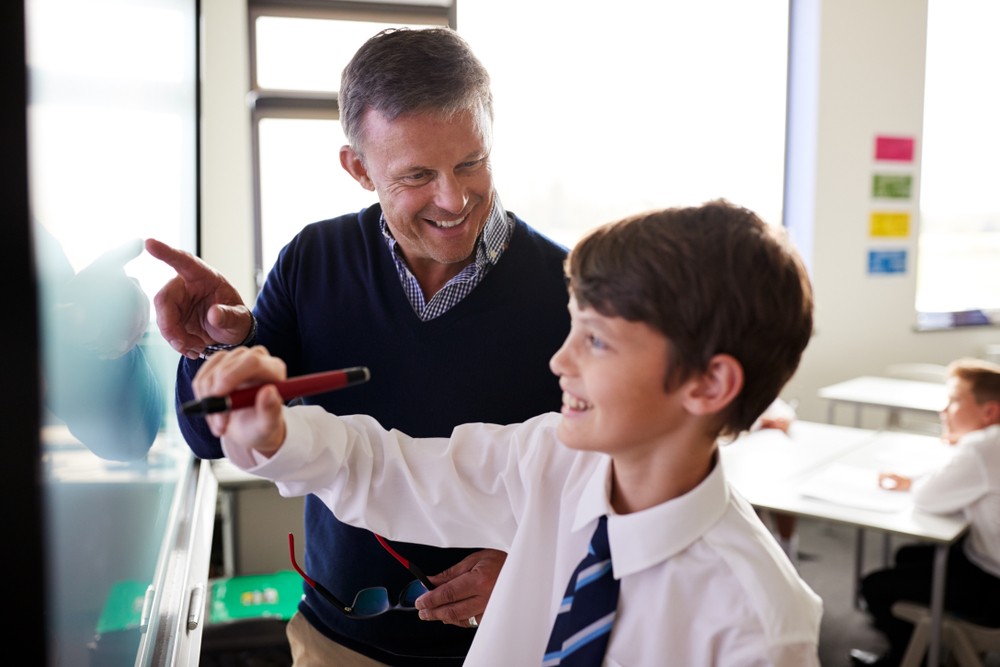 ---
---