Some parents will choose to send their children to independent schools. In doing so and because these are fee paying school, parents will naturally expect a high level of service and a high standard of education to be delivered to their child.
Parents can find themselves in situations where their child's needs are not being adequately met, that the education being delivered has fallen below expected standards or that the child has been reprimanded for an incident. Independent schools do not have to conform to the Education Acts which govern state schools. The school's policies, procedures and handbook all form part of the contract that the parent has with the school. It is therefore imperative to read all documents. This must include the contract that was signed at the outset, including the terms and conditions. Independent schools enjoy a higher degree of autonomy than state schools but they are not above the law. They too must comply with the rules of justice which include basic principles of fairness.

The Department for Education (DfE) has also recently issued non statutory guidance to assist proprietors of independent schools to understand their obligations in light of the Education (Independent School Standards) Regulations 2014. Whilst proprietors will not have to strictly comply with this guidance, they must have to have regard and due consideration to it. School inspectors will also be taking it into account when reporting to the Secretary of State in relation to whether the school is meeting its requirements. The aim of the guidance is to provide additional information on best practice and should be read alongside existing regulations and guidance documents.
Types of Disputes

Anita and her team are highly experienced in dealing with disputes such as:
• Exclusions/suspensions and appeals;
• Concerns about the quality of education;
• School complaints;
• Withdrawing a child without giving the school a term's notice;
• Bullying;
• Discrimination;
• Admissions and appeals.
Some top tips to help you:
• If you have a complaint that you wish to raise with the school, try and
address it verbally with the teacher involved first and then, the
headteacher. It is important to keep a log and document your verbal
conversations with the school staff. Keep these safe.
• Read all documents/policies including the terms and conditions.
• Ask for a copy of the school's complaints procedure as not all schools will
publicise it on their website.
• Collate any evidence that you might have in support of your complaint.
• Remember that the school must comply with its contractual duties but as
parents, you must too.
• Check if you have legal expenses insurance as this policy can sometimes
(depending on the wording of the policy) assist you financially with your
case.
It is advisable to obtain the best legal advice on such matters if you cannot resolve your dispute with the school. Avoiding court proceedings is important as they are lengthy, costly and there is no guarantee of success. Under normal circumstances, the time limit for a breach of contract claim is 6 years from the date of the breach.
We, as a team, will work tirelessly to ensure that matters are resolved, as best they can be, without recourse to the courts.
---
For more information on any dispute you might have with an independent school, please contact the team on
0333 016 1100 or Contact us
---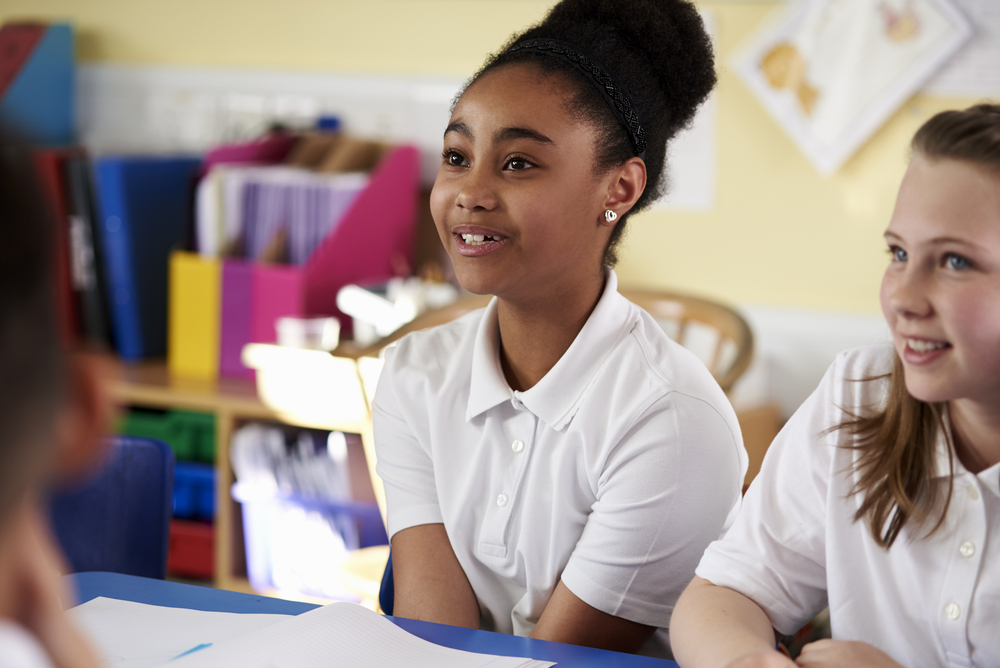 ---
---