The Equality Act 2010 is a consolidated piece of legislation that covers the law against discrimination. For present purposes, we are mostly concerned about discrimination in schools. The Act applies to all Independent, State, Grammar and Free Schools and Academies in England and Wales.
If you believe your child has suffered an act(s) of discrimination, it is important to act quickly because the time limit for bringing a claim is 6 months from the last act of discrimination.
Any disability discrimination claim against a school must be made to the First Tier Tribunal, Special Educational Needs and Disability. It is important to note that the remedy available is not a financial one but a practical one. The Judge can award practical solutions such as an apology, a declaration that discrimination has occurred and/or training for staff.
Schools are required to make reasonable adjustments; any refusal to do so must be justified. The refusal is generally related to costs. Race or sex discrimination claims can be brought in the County Court and successful claims can result in damages being awarded. It is important to have the merits of your case assessed before proceeding as litigation is costly, lengthy and stressful.
---
If you are contemplating making a claim,
call our expert team to obtain legal advice on
0333 016 1100 or Contact us
---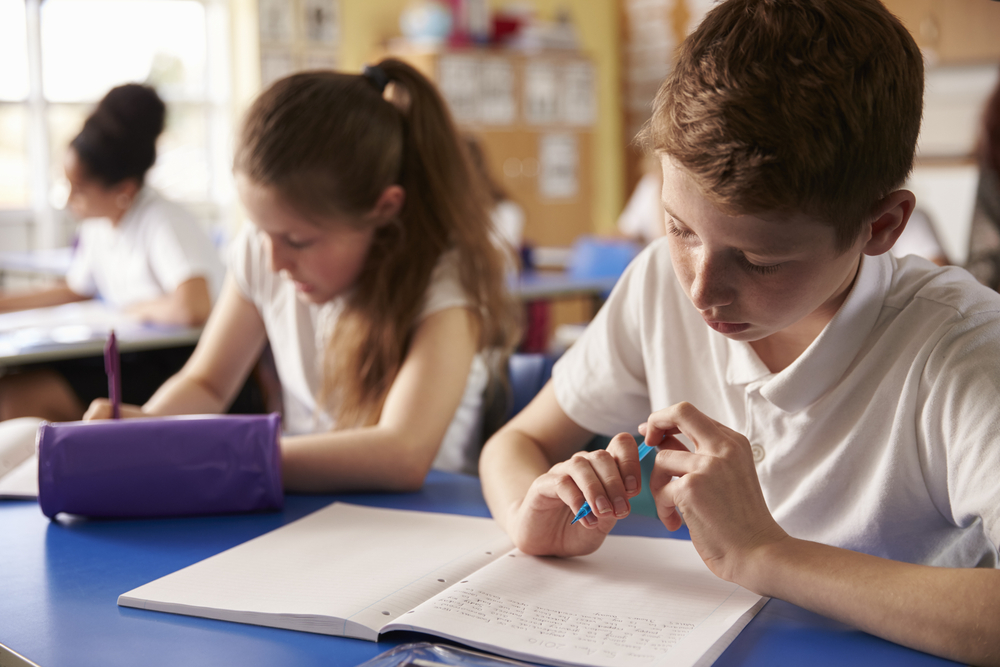 ---
---