In support of the exceptional work the NHS offers our community and the whole country, we are proud to offer 20% off our legal fees to all NHS staff.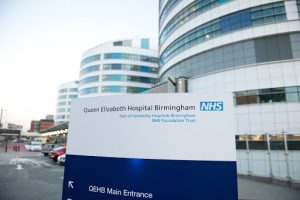 Working in conjunction with Health Staff Discounts,  this discount applies to all NHS staff legal fees (excluding third-party expenses). We are offering discounts on a whole host of services, including:
NBB is accredited under the Law Society Conveyancing Quality Scheme (CQS). Although Property sales and purchases are less frequent right now due to Covid-19, we are assisting many clients with Transfers of Equity in their properties and re-mortgages. We have highly regarded, qualified and knowledgeable lawyers taking care of your property and conveyancing requirements at every phase of what can at times be a complex process.
A Will is a legal document that defines the desires about the distribution of an estate upon someone's death. Unfortunately, many people in the UK don't have a Will and this is something that can lead to many difficulties should the worst happen. At NBB we offer a comprehensive service for individuals that wish to amend or draft a Will and can provide legal advice related to the contesting of Wills. Our experienced, professional solicitors can help you to draft a Will that reflects your wishes, giving you peace of mind that in the event of your death, your loved ones have been catered for and can trust our proven experience to safeguard your interests.
We are also experienced in the field of probate law. We understand that when you lose a loved one, dealing with probate matters can be daunting. Creating trusts has proven to be a very smart way to administer your property when it comes to tax management. The law recognises different types of trust and we are here to help you find the right one for you. If, as part of your estate planning, you want to create a trust, then this is something that NBB can help you with.
At NBB Solicitors, we have a team of family law specialists that will understand the situation you are dealing with and be at hand to offer you the practical advice you need.
We are an established firm with a specialist family law department who are able to provide you with the support and advice that you need at a difficult and challenging time.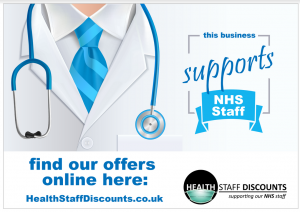 To receive eligibility for our discount, you will need to be a current NHS staff member.
We are also working outside of our normal opening hours to provide extra support to key workers.
For more information on our legal fees discount, contact us or call us on 0333 016 1100.